curator
Group exhibition with Caroline Bayer (Berlin, DE), Lars Breuer (Cologne, DE), Nino Chubinishvili (Tbilissi, GE), Hörner|Antlfinger (Berlin, DE), Mamuka Japharidze (Tbilissi, GE), Nika Machaidze (Tbilissi, GE), Kai Rheineck (Düsseldorf, DE), Patrick Rieve (Cologne, DE), Peter Schloss (Düsseldorf, DE) & Michael Pohl (Berlin, DE), Nino Sekhniashvili (Tbilissi, GE), Kote Sulaberidze (Tbilissi, GE), Gio Sumbadze (Tbilissi, GE) and Wato Tsereteli (Tbilissi, GE).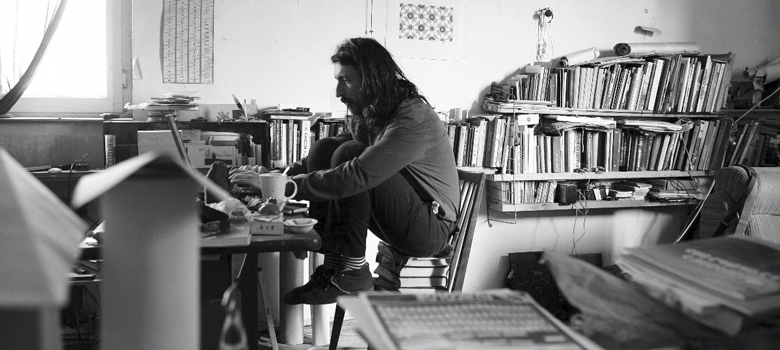 October 18 – November 29, 2014, at WELTKUNSTZIMMER Düsseldorf,
Opening October 17, 8 p.m. Supported by IfA (Institute for Foreign Affairs) and the City of Düsseldorf.
[expand title="more" swaptitle="less"]
Tavidan is the georgian expression for "from the mind". The word introduces the book of Genesis and it describes the starting point of an idea, a project or a process. Tavidan forms the title of this upcoming exhibition, as it wants to describe the thematical frame within the event: to draw attention to the initial point of artistic contemporary practice and the many formal and conceptual ways it goes. Where does art begin? When does it end? In form of a dialogue between a vibrant art scene from georgia and artists from germany, Tavidan examines the origins of contemporary art and questions the significance of cultural, educational and spacial influence on art.
TAVIDAN
Ursprung und Entstehung
18 October – 29 November 2014
at WELTKUNSTZIMMER
[/expand]