curator
(Contemporary Victims) An exhibition on the occasion of the jubilee of the first world war at the studio house of artrmx e.V. Cologne. With Alexander Edisherov (Gerogia/DE) & Katerina Kuznetcowa (Russia/DE), Robert Kunec (Slovakia/DE), Sharone Lifschitz (Israel/UK), Damir Radovic (Jugoslawia/FR) and Sharif Waked (Palestine). With a performance by Echo Ho (CHN/DE)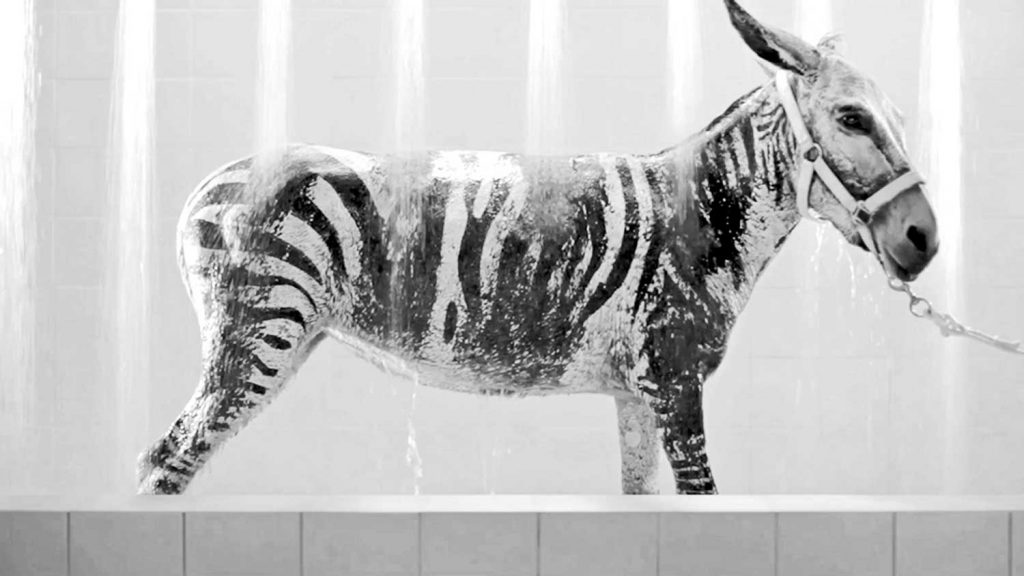 November 8 – 28, 2014. In cooperation with artrmx e.V., Museumsnacht Köln and supported by the Cultural Department of Cologne.
Unfortunately almost an entire generation lost their lifes during during the first world war. And now, 100 years ago, it doesn´t seem, anyone learned from this loss, as the last 100 years are said to be the bloodiest century of all time. And still, political and military violence, suppression and the limitation of freedom belongs to the daily life of so many. Within 'Zeitzeugen', I am inviting contemporary artists who are dealing with this issue on a strong level, and some of them are victims of riot and armed defense.